12-month Same As Cash
Get a Hotsy today with no money down and take a year to pay!
No Cash up front & No Interest. Ends 8/31. Don't delay!*
Put your pressure washer to work for a full year without putting a single cent down.
Here's how it works
Buy a new Hotsy Pressure Washer before August 31. Take it home immediately for zero deposit and pay nothing for the first 12 months. After 12 months, you have the option to purchase the equipment for the machine outright or start a payment program. We have lots of payment programs to choose from.
IT IS AS SIMPLE AS THAT.
*Valid for Hotsy Pressure Washers only. Offer through 8/31/23. Restrictions apply. U.S. Only.
Now is the perfect time to buy your battery-powered pressure washer – before the 2024 gas-engine ban!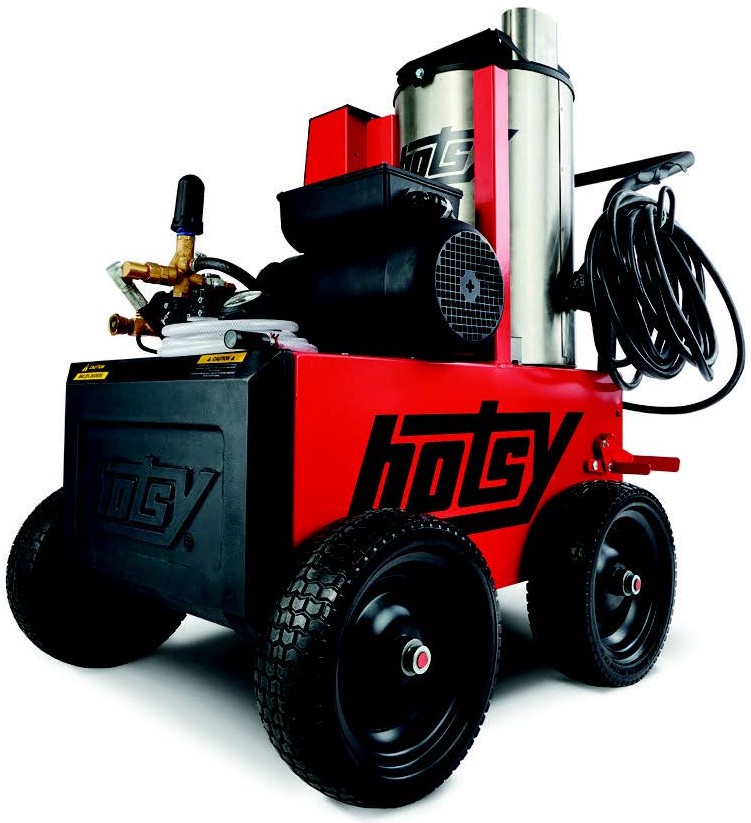 But wait there's more! Get up to $3,399 in bonus offers!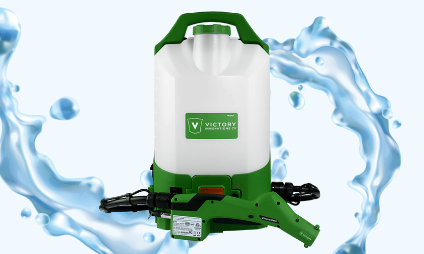 Get a free Electrostatic Backpack Sprayer
– A $3,200 value!
Purchase a new Hotsy Pressure Washer and we'll give you this powerful sprayer for free!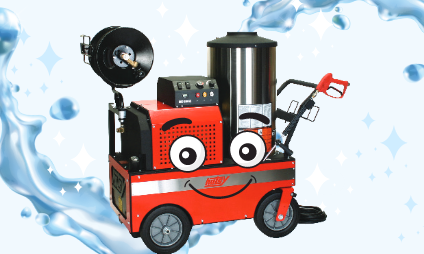 Get a free 25-Point Maintenance Inspection
– A $199 value!
We'll inspect your new machine and provide a diagnostic report to keep your new pressure washer running smoothly after the first 90 days of use.