It's time to get tough on gas!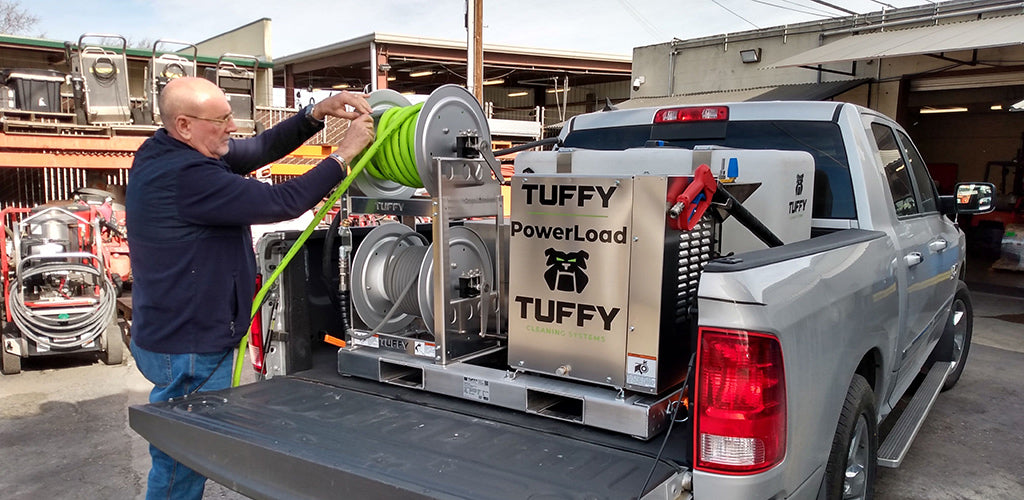 2024 is just around the corner…along with zero emission requirements.
The California Air Resource Board (CARB) zero emissions ban begins next year, and it impacts off-road spark-ignition engines that produce 25 horsepower or less, including industrial and commercial equipment, such as pressure washers, generators and more.
So what's a company to do?
The good news?
In response to the mandates, equipment manufacturers already have started rolling out new electric and battery powered machines.
A little bit of history. CARB approved a measure that requires most newly-manufactured small off-road engines such as those found in leaf blowers, lawn mowers, pressure washers and other equipment be zero emission starting in 2024. Portable generators would be required to meet more stringent standards in 2024 and meet zero-emission standards starting in 2028.
It's time to get tough on gas! Most companies have a pressure washer they use for cleaning and sanitizing purposes of just about everything, and a majority of them are gas-powered. Many of our clients have reached out to ask, 'What alternatives are in the market'? 'What should I be looking for?' We did the homework and came up with some answers.
Here's what to look for:
Pressure washer performance checklist:
Zero emissions
Battery powered

Charges on standard outlets
Long-lasting charge – at least 6 hours
Large tank capacity, at least 100 gallons
Water Conserving Modes
Multiple Flow & Pressure settings to optimize cleaning

Electrical

Low amp draw, under 50 amps
Fast temperature rise
Portability
Adjustable flow rates
Dual detergent injection
On-board water conditioning injection valve
You don't have to sacrifice cleaning performance!
North Bay Equipment now carries an expanding selection of CARB-compliant pressure washers ranging from electric to battery powered which meet all the above requirements and more.
Our newest battery-powered all-electric industrial pressure washer products: